Just when you think that it would never happen to you...it does! You
return to your vehicle only to find glass scattered throughout the parking spot that you left it. It can, and does happen everyday. Now think if
you had only visited Autosport Plus, Canton and Akron Ohio's car alarm
expert. Autosport Plus offers car alarm systems from as little as
$169.95 installed.

Our basic car alarm system includes:
- 2 Remote Controls
- Impact Sensor (set correctly to help with false alarms)
- Flashing Parking Lights
- Flashing LED
- 6 Tone Siren
- Lifetime Warranty

For the customer looking for something more advanced we offer
security systems that include remote starters, GPS tracking via your
smart phone, motion sensors for soft top vehicles, and more. Call one of our vehicle security experts at 330.454.5705, and let us work out the
right system for your vehicle.

Autosport Plus is Stark County's ONLY Authorized and Certified
Directed Electronics Dealer. We proudly sell and install only the
Python line of products.



Have Custom Rims and Tires?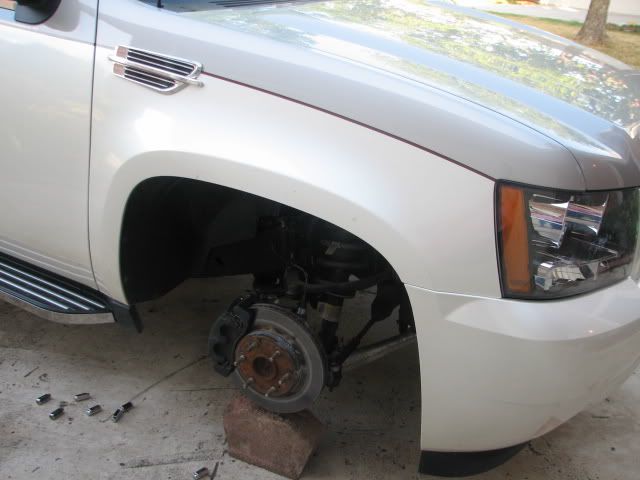 Check out Autosport Plus for vehicle security, and a large
assortment of locking lug nuts.

Once again voted #1 by Fox 8 News...5 TIME WINNER!